Complete Solution for Your Landscaping Vision
A place of relaxation. An area where you can host outdoor parties for your family and friends. A playground for your children.
Welcome to our


Landscaping Company
We provide Professional Landscape Design including ongoing property maintenance which includes spring and fall cleanups, design construction, masonry plant health care, snow plowing, pruning, and tree care and removal, garden care.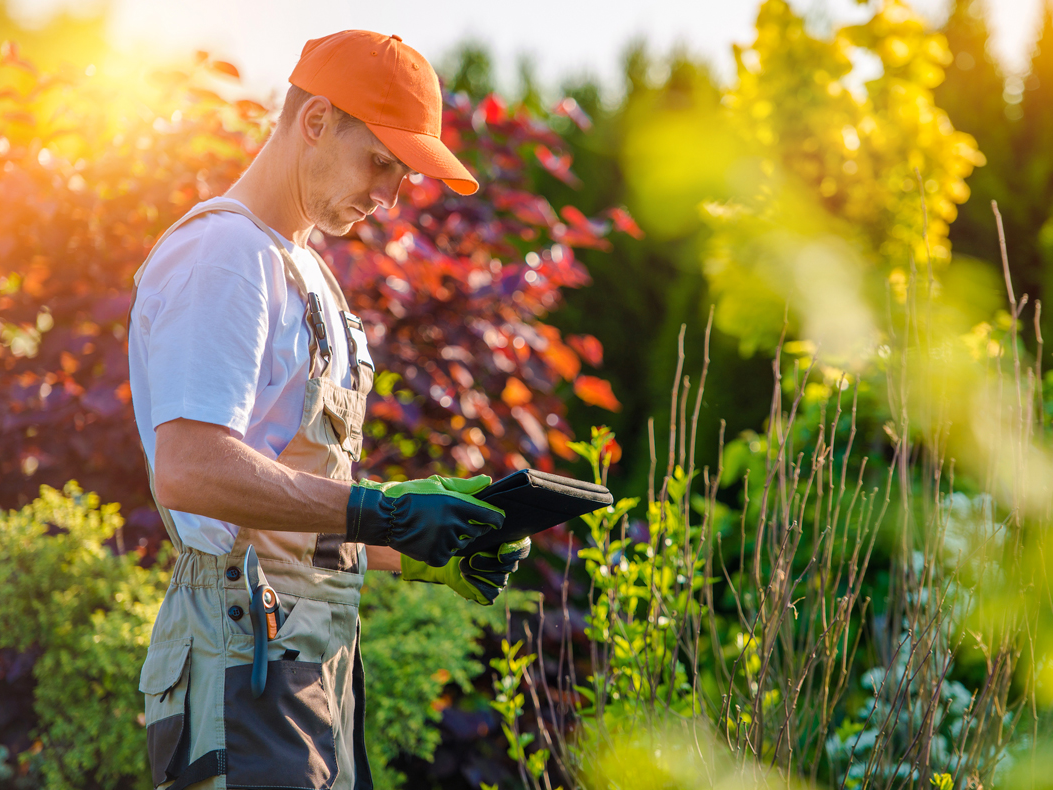 Design & Planting
Turn your outdoor space into what you've always dreamed of! With your ideas and our expertise, we can make it a reality.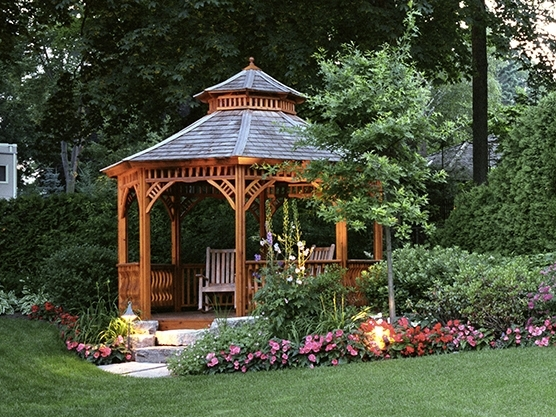 Trees, Shrubs, Perennials, Lawns and more...
Foundation plantings, flower beds, ornamentals, new lawn seed or sod, etc,
GET 10% OFF
FOR FIRST TIME CUSTOMER
We Hand Pick All Trees, Shrubs, Perennials and Sod With The Client At The Nursery
WHAT WE DO?
We specialize in Residential Installations from Historical Landmarks to Home Landscape Renovations to New Homes
Landscape
From landscape design and construction... To landscaping beds and planting... To pavers, walkways, steps and patios... To outdoor kitchens, ponds and waterfalls, deck construction and more...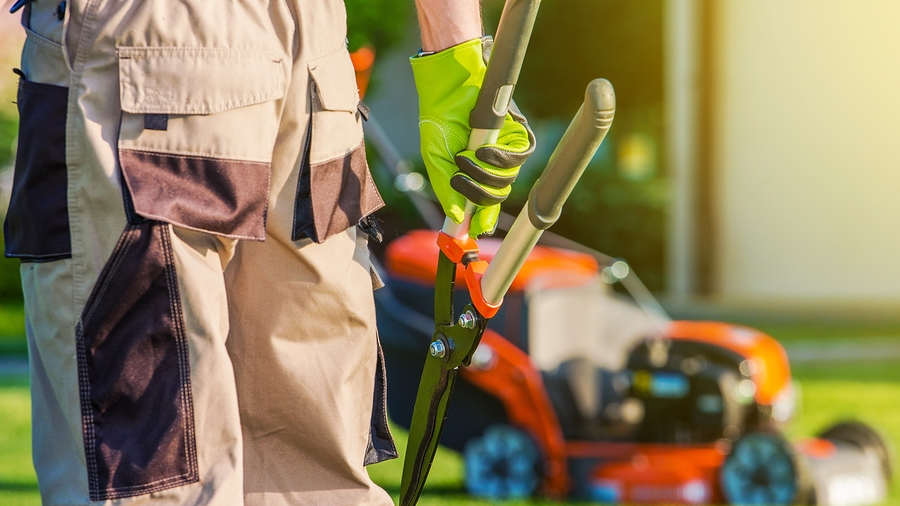 Get a Professional Services
Call Us Today
(203) 980-6557
See for yourself. You are encouraged to visit one of our ongoing job sites
!
LETS TALK ABOUT YOUR IDEAS
We provide a vast range of services to both commercial and residential properties.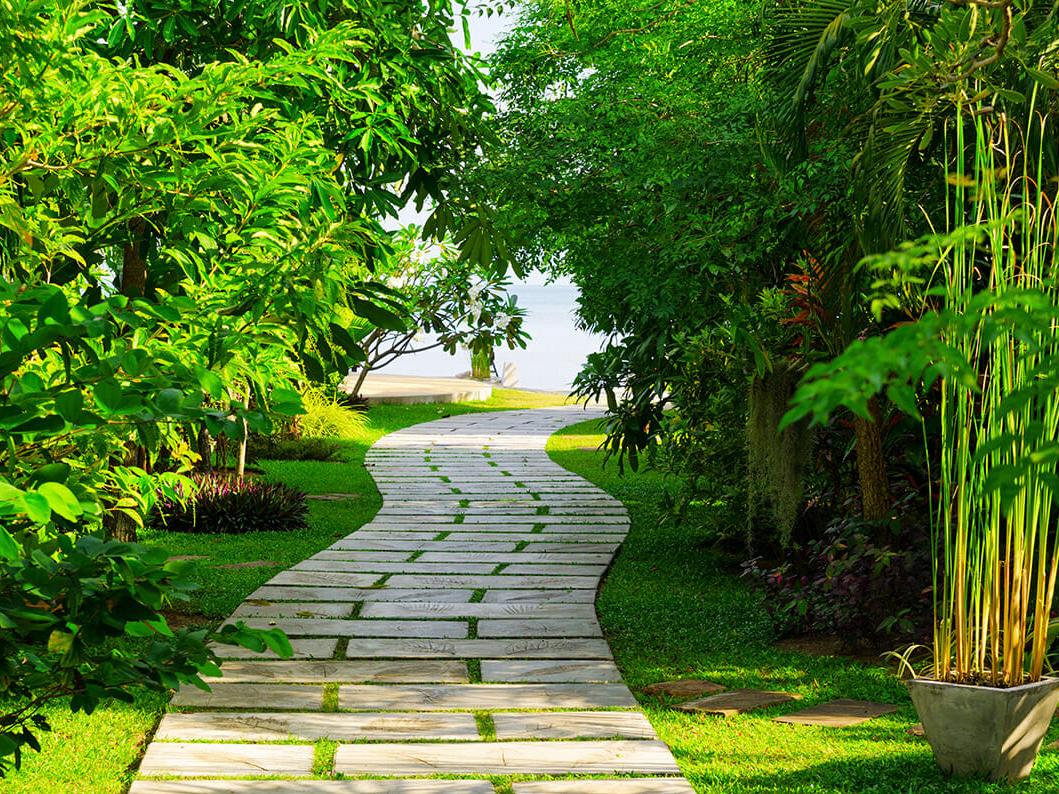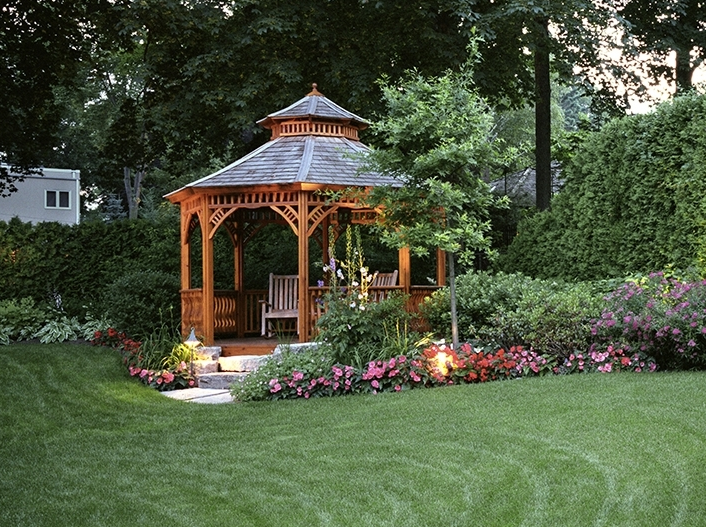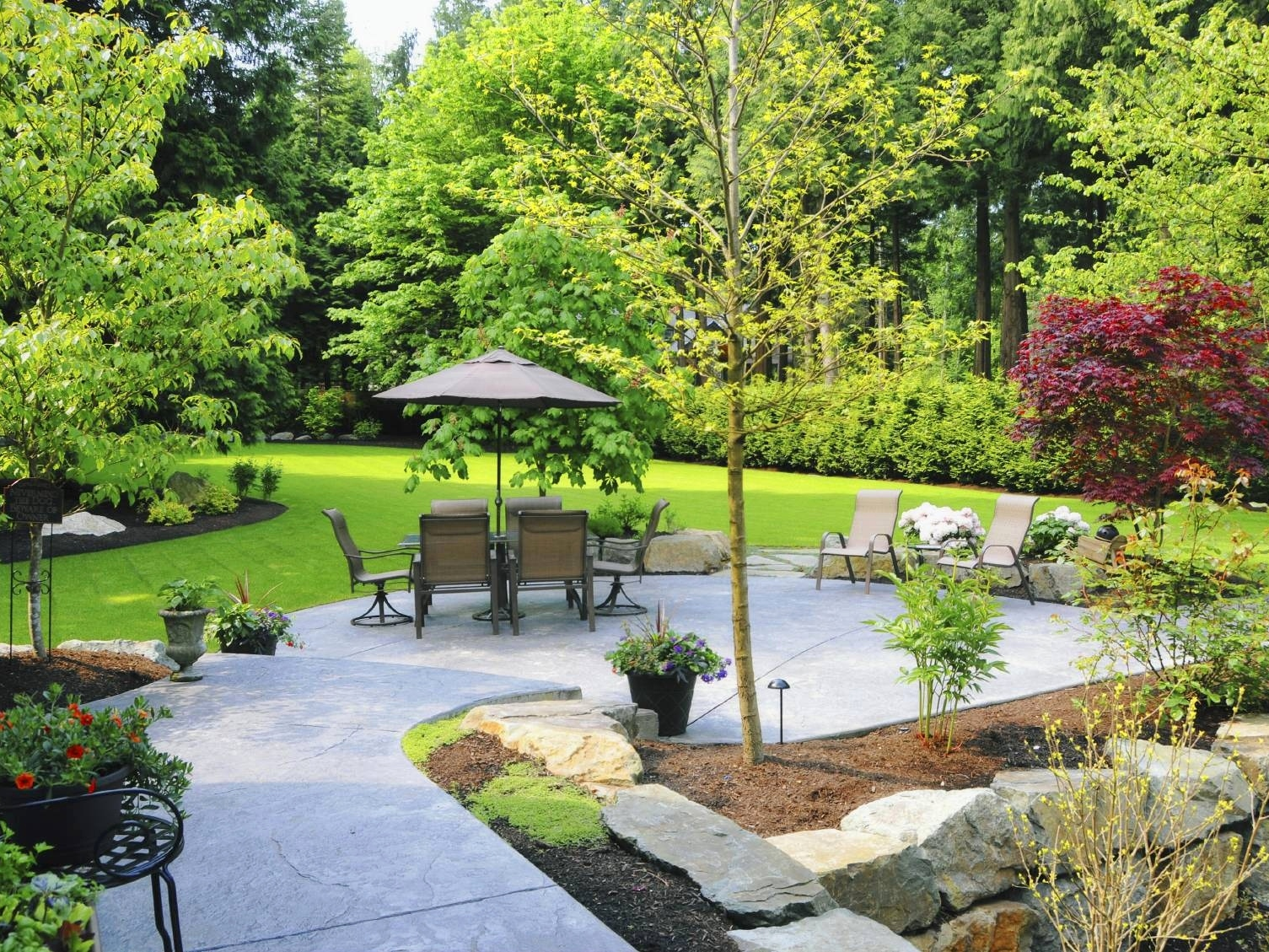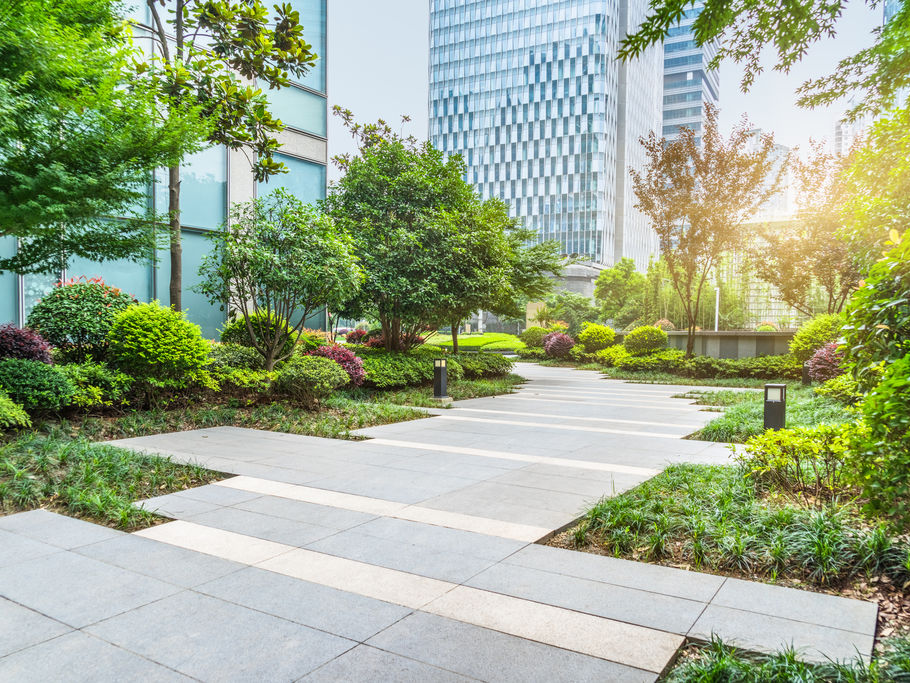 We know you have choice of hundreds of landscaping contractors and that's why we always do our best to separate form the herd. We play with geometry of your property. You may not have liked dealing with lines and angles in math class but we love using hen when thinking about how to make your landscape pop. We take advantage of lines, shapes and angles when reviewing your porch, patio stonework and backyard to convert your dreams and make them a reality with drama and impact.
Meet our Team
Best in the Business!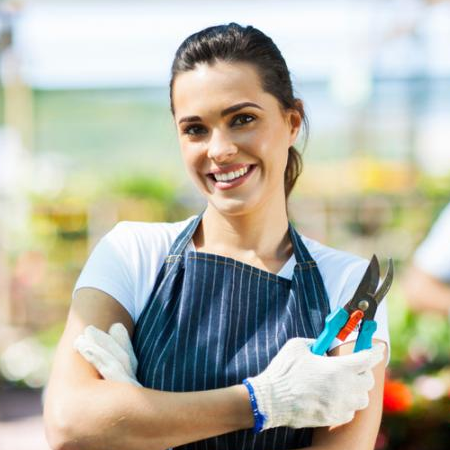 Amy s.
Landscaping specialist
---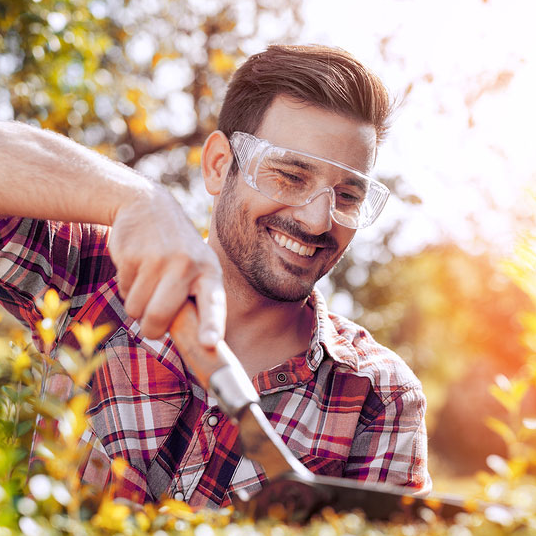 John B.
Landscaping specialist
---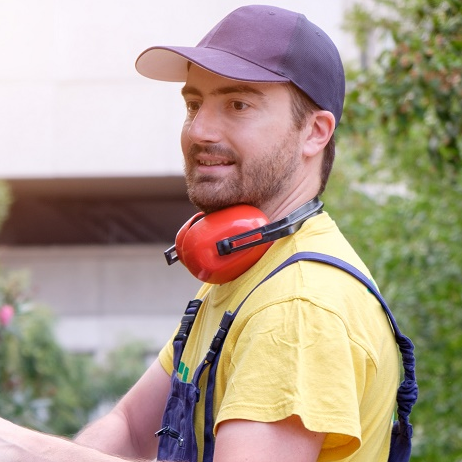 SAM O.
Landscaping specialist
---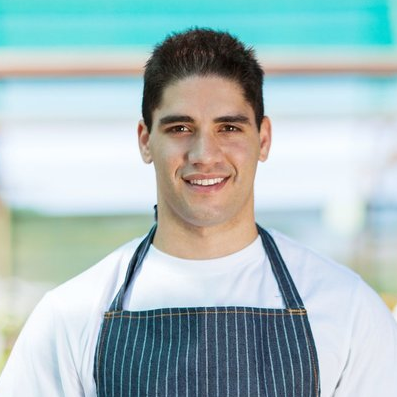 Niko l.
Landscaping specialist
---
What Others Just Like You Are Saying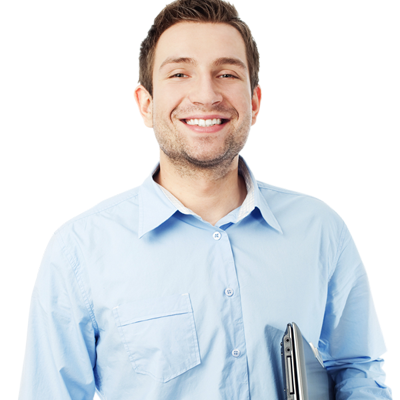 JOE L.
"Mike walks you through every aspect of your project so there are no surprises. His crew is professional, neat, and clean. When they are finished you will have a showplace."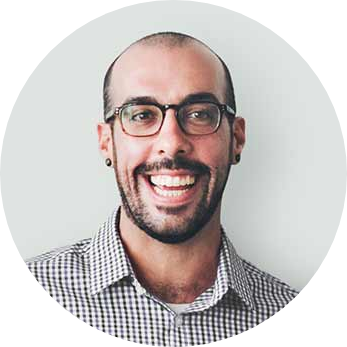 CHRIS S.
"Arata Landscaping exceeded my expectations. Mike was able to get the project done quickly and in a very cost-effective manner."

Frequently Asked Questions
Who will work on my property?
Well trained, supervised personnel with the proper equipment.
Are you a licensed Landscaper?
Yes, we hold all the necessary State Licenses for Connecticut.
What type of clients do you have?
Anyone who truly wants a nice landscape and knows the true value of caring for a beautiful property
.
What type of return can I expect on my investment?
Money magazine estimates that you can expect to recover 100% - 200% of your landscaping cost when you sell
.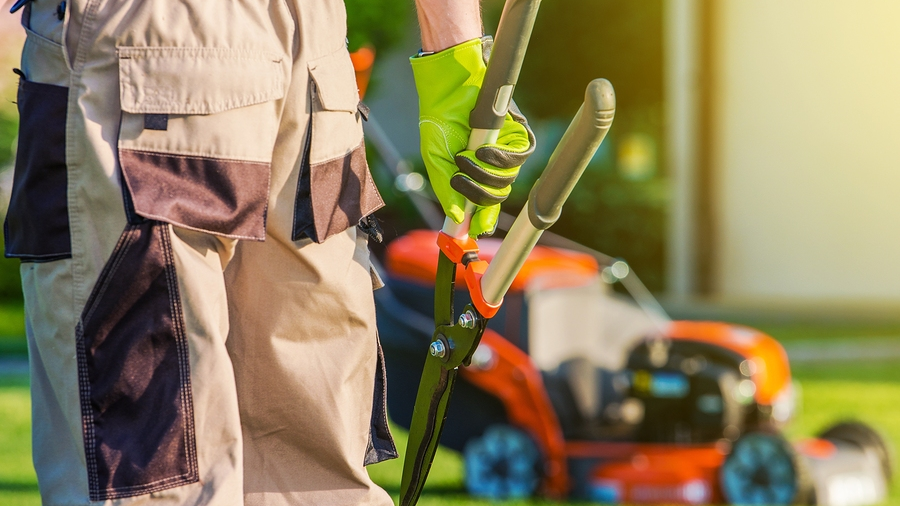 Complete Solution for Your Landscaping Vision